2022-2023 Catalog
[ARCHIVED CATALOG]
2022-2023 Catalog
---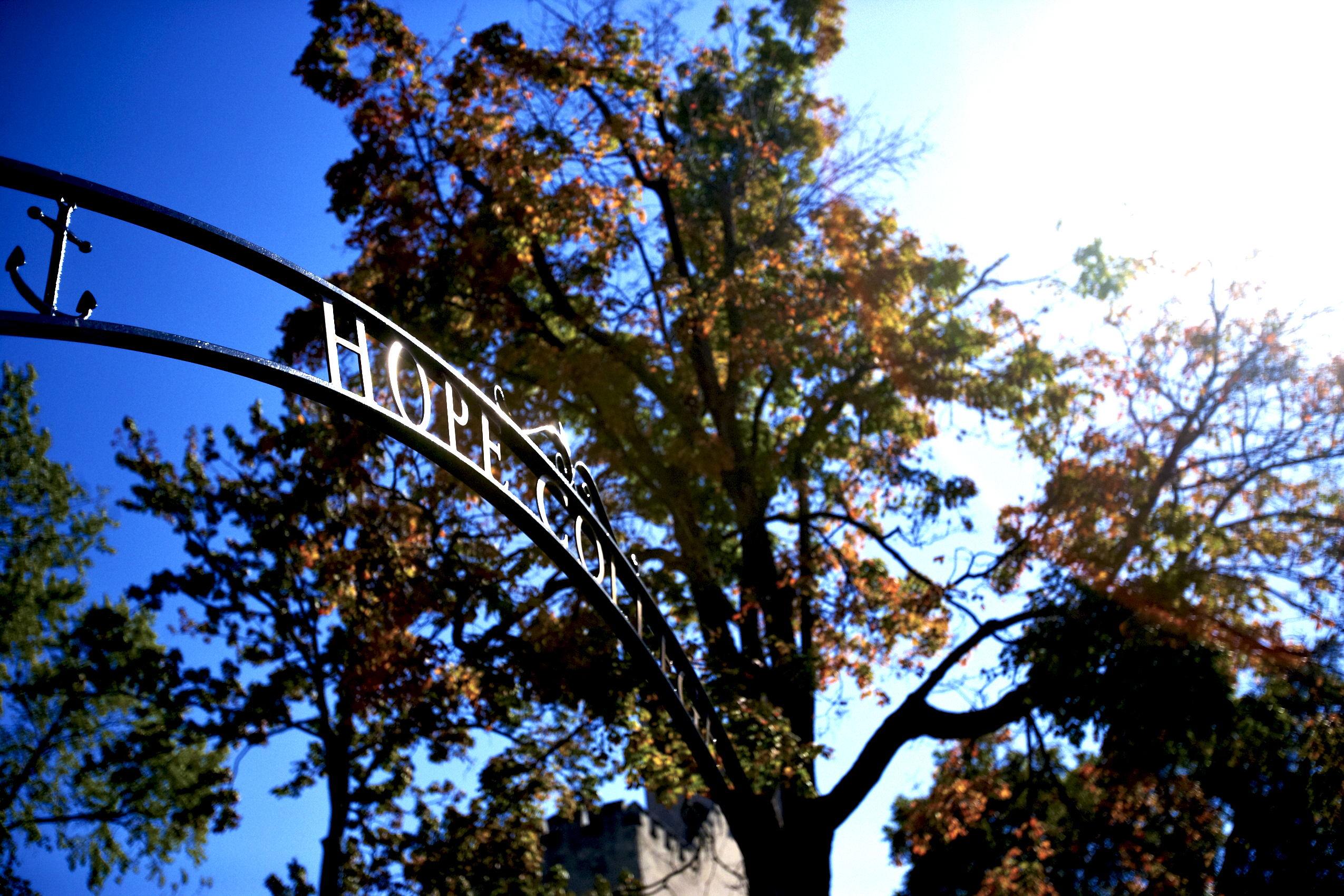 ---
The Hope College Catalog can help you quickly locate and collect details about our undergraduate programs. You'll find helpful information about the degree program, our courses, tuition and fees, academic regulations, and more. The catalog is published yearly on or before August 1.
Three ways to locate information
Choose from the navigation bar along the left side of the page.
Type what you are looking for in the "Catalog Search" box.
Use the "Advanced Search" feature to search a specific area of the catalog.
Statement of Nondiscrimination
It is the policy of Hope College not to discriminate on the basis of age, disability, ethnicity, familial status, genetic information, height, national origin, race, religion (except in the event of a bona fide occupational qualification), sex (including gender expression, gender identity, pregnancy, sexual orientation), theological perspectives (e.g., conservative, progressive, traditional), veteran status, weight or any other legally protected attribute, status or characteristic. The college's full nondiscrimination notice is available here.
Disclaimer
Hope College makes every effort to ensure that the material published in this catalog is accurate at the time of publication. This catalog is not a contract or an offer to contract. The college reserves the right to make changes to its curriculum, programs, fees and policies at any time without notice. Questions relative to the content of this catalog should be directed to the Hope College Registrar's Office.
---
---